6
AUTOMOTIVE WINDOW TINTING
7
RESIDENTIAL WINDOW TINTING
8
COMMERCIAL WINDOW TINTING
9
AUTOMOTIVE PAINT PROTECTION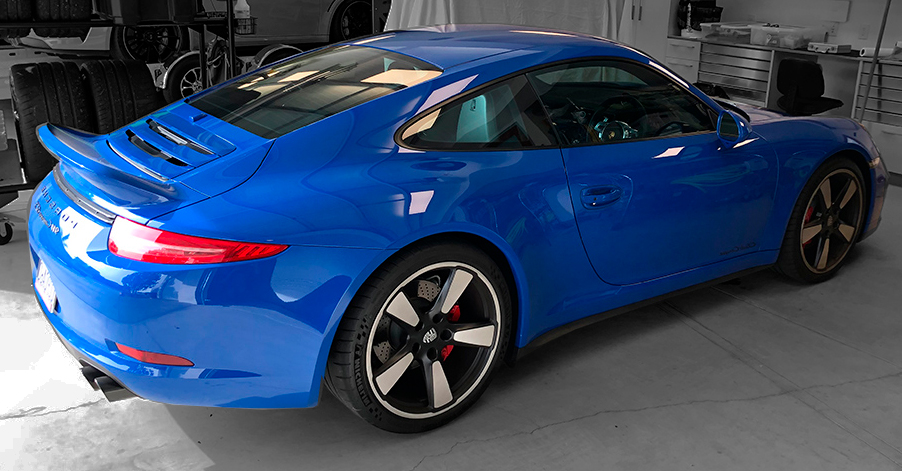 The PPF is an ultra-thin polymer that, when correctly applied, forms a clear protective layer. This disposable "skin" protects the clear layer of a car, as well as the underlying paint against such things as surface scratches, UV exposure, hard water deposits, acidic rain, and oxidation: Everything from bug splatter and bird droppings to rock chips.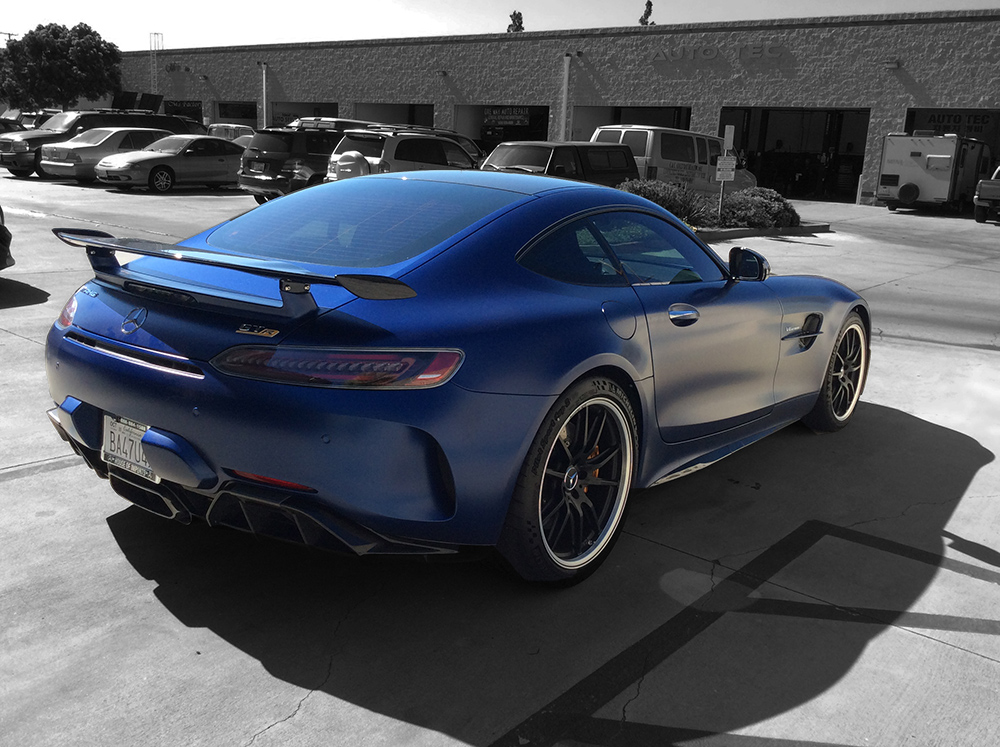 There are a lot of reasons to tint your car windows! We will show you the main ones:  please look at the ones referred for the better care of your health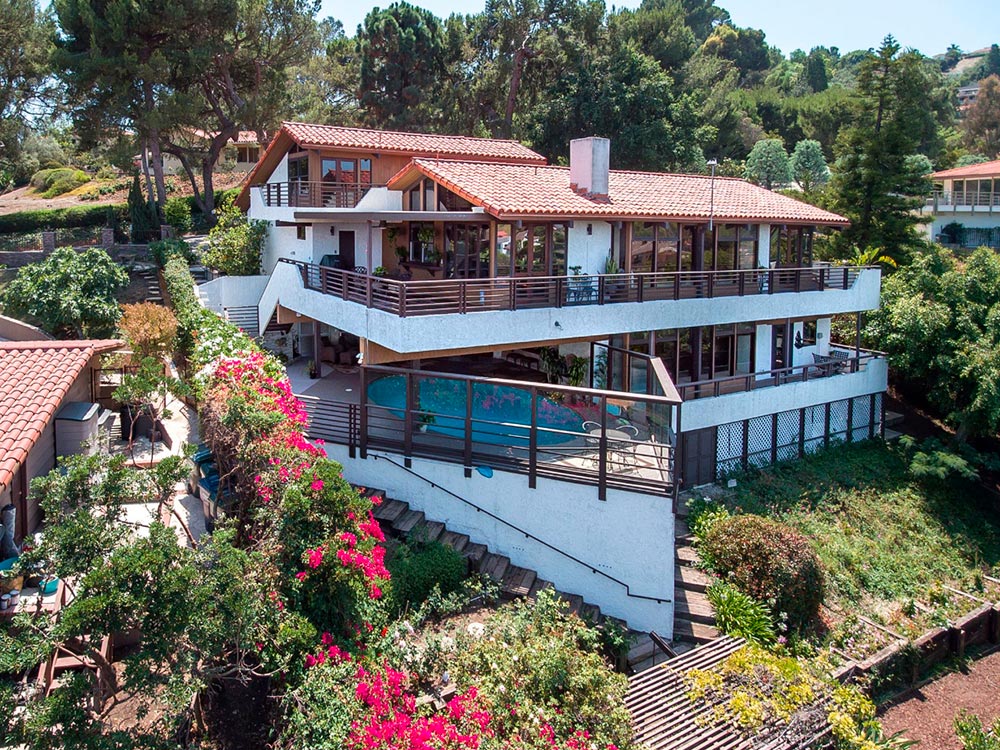 Live comfortably in every room with Window Films. Whether you're concerned about excessive heat and glare, faded furnishings, security, or privacy
When tenants or customers complain about rooms that are too hot or you notice that your energy costs are trending skyward, window films can help protect people and property 
Exceptional service, very knowledgeable and all their tints are …
Check this out. George, Martha and the whole team  …
George, the owner, is so nice and thorough. He goes over and inspects your car before … 
George and Martha are a great team! George is an expert … 
If you want to know the very different reasons why our clients are happy, please go to our Testimonials Page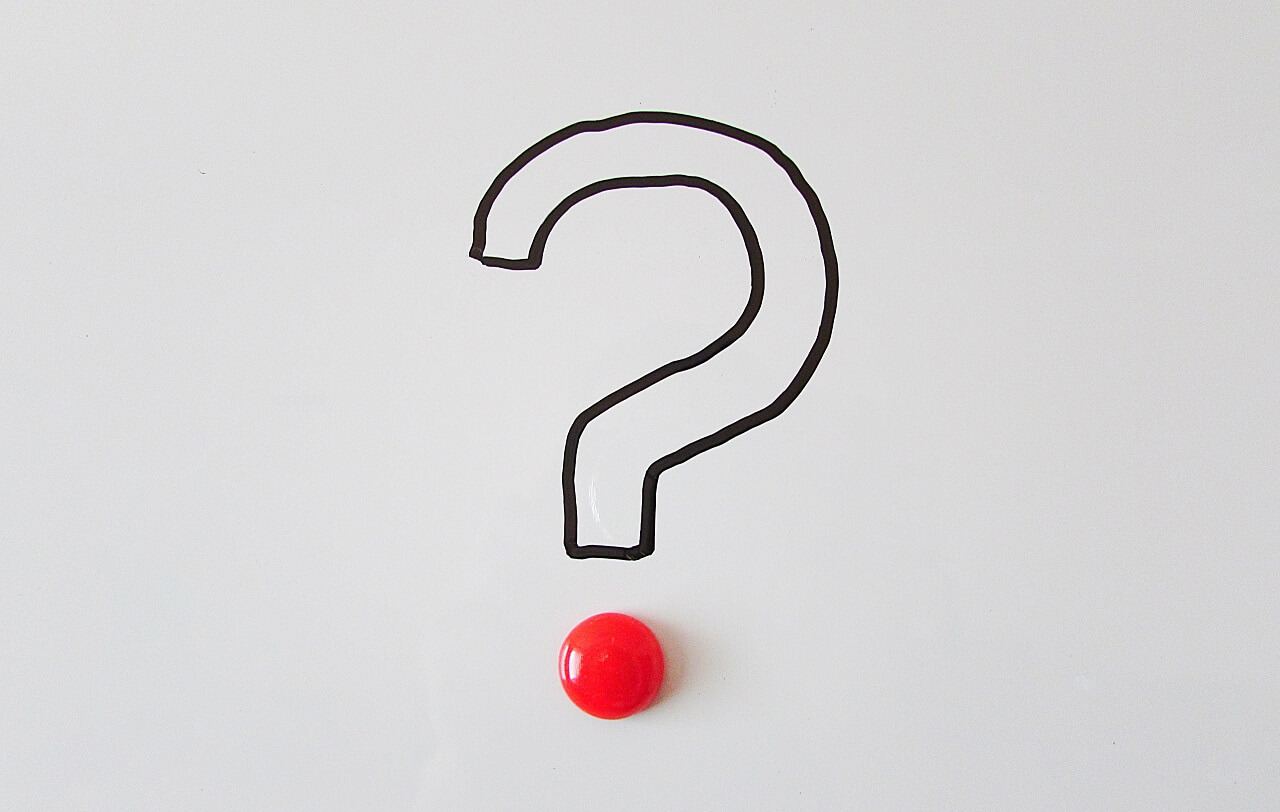 ¿DO YOU HAVE ANY QUESTION?
Please go to our FAQ SECTION, or contact us: we are here to solve them and to help you in order to give you the best service