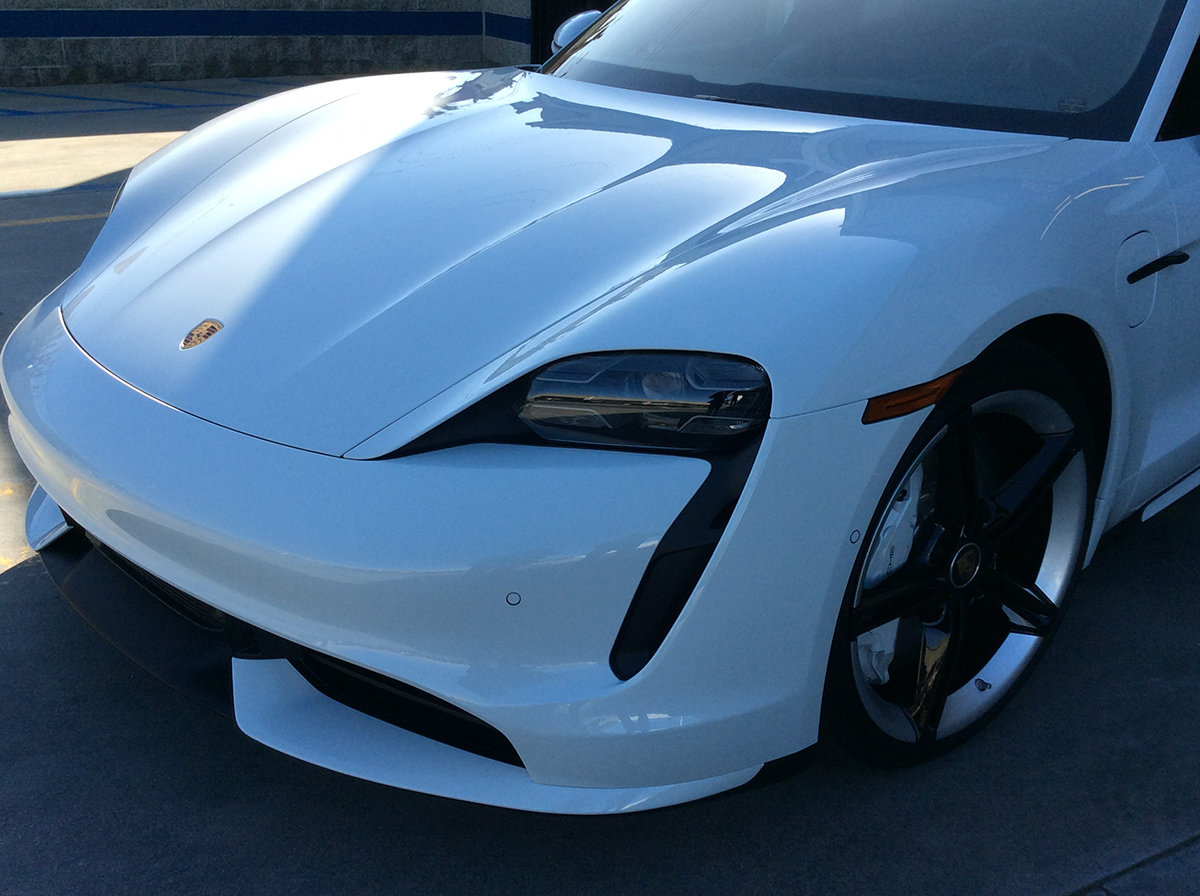 Why you should have your car windows tinted
It Helps Protect Your Car's Interior 

It Reduces Glare

It Helps Keep Your Car Cool

It Offers Greater Privacy
It makes your vehicle more fuel efficient

It Shields you from UV Rays

It helps Keep You (and your valuable) Safe   

The Skin Cancer Foundation*  recommends it as part of a comprehensive sun protection program.
*Automotive Window Film is recommended by the Skin Cancer Foundation as an effective UV protectant, providing up to 1000 SPF.
We are an Authorized 3M and Llumar Dealer. Every job we do come with a Nationwide- lifetime warranty, (parts and labor) for as long as you own the vehicle. Taxes are included and any darkness in the film lineup is the same price. We apply films from 3M – Color Stable* and Crystalline*) and Llumar – ATC* and IRX* Nano-Ceramic
This Dyed regular film combines advanced deep-dye technology with 99% UV protection. This added feature protects your upholstery, dashboard and other interior finishes from cracks and discoloration.  The color in dyed window tint helps to shield you from the heat of the sun. The darker the shade, the more cooling power you get. Tint blocks 99% of the UV rays that damage your skin.
SHADES:

(

The smaller the number, the darker the shade). 05 – 15 – 30 – 50
This Nano-Carbon Type Film incorporates a unique process for producing nano-carbon polyester. This revolutionary process allows for maximum heat rejection without a metal film layer, which can interfere with radio and/or satellite signals, and it ensures years of performance with no chance of the film turning purple. Rejects up to 57% of the total solar energy coming through your windows to keep you cool and protect you from harmful UV rays. It also rejects 99% of UV Protection.
SHADES:

(

The smaller the number, the darker the shade). 05 – 20 – 35 – 50
Heat-Rejection and Sun-Control films 
 It features an advanced nano-ceramic construction that specifically targets infrared radiation up to 80%. Ideal to block heat and privacy both. This is what gives Llumar IRX tint its name and its cooling power. The IRX also offers additional features: easy electronic connectivity, protection against more than 99% UV radiation and glare reduction.
SHADES:

(

The smaller the number, the darker the shade). 05 – 15 – 35 – 50
This thermo-film is a clear breakthrough in automotive window films. The Crystalline Series rejects more heat than many dark films without changing the appearance of your vehicle, making it the superior choice for comfort. Light tint rejects up to 60% of solar energy and up to 97% of heat-producing infrared rays for the ultimate in comfort. The Crystalline Series features a proprietary, multilayer optical film nano technology that combines over two hundred layers in a film that is thinner than a Post it Note.
SHADES:

(

The smaller the number, the darker the shade). 40 – 50 – 70 – 90